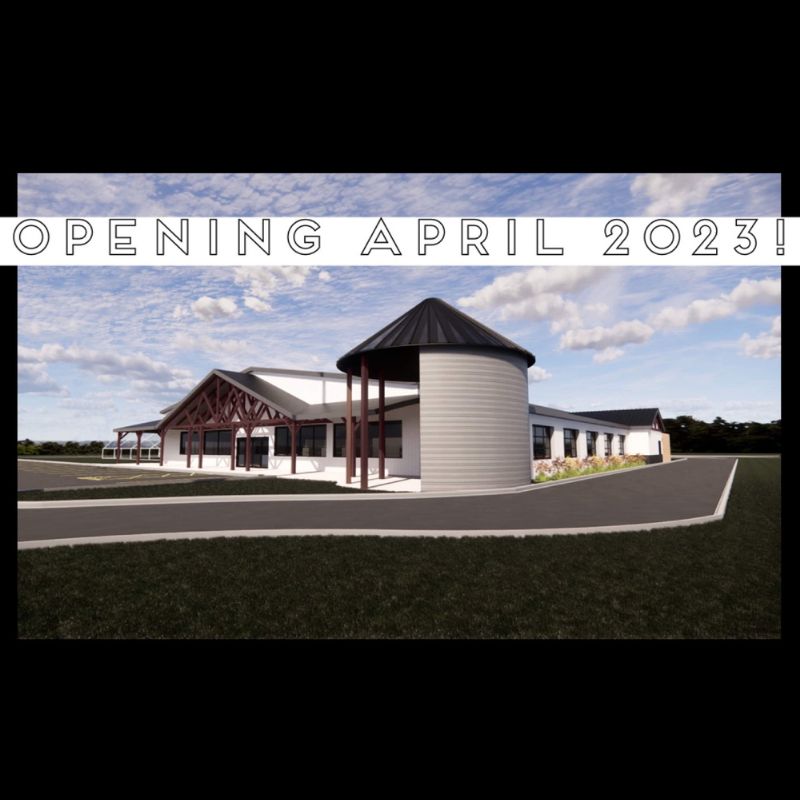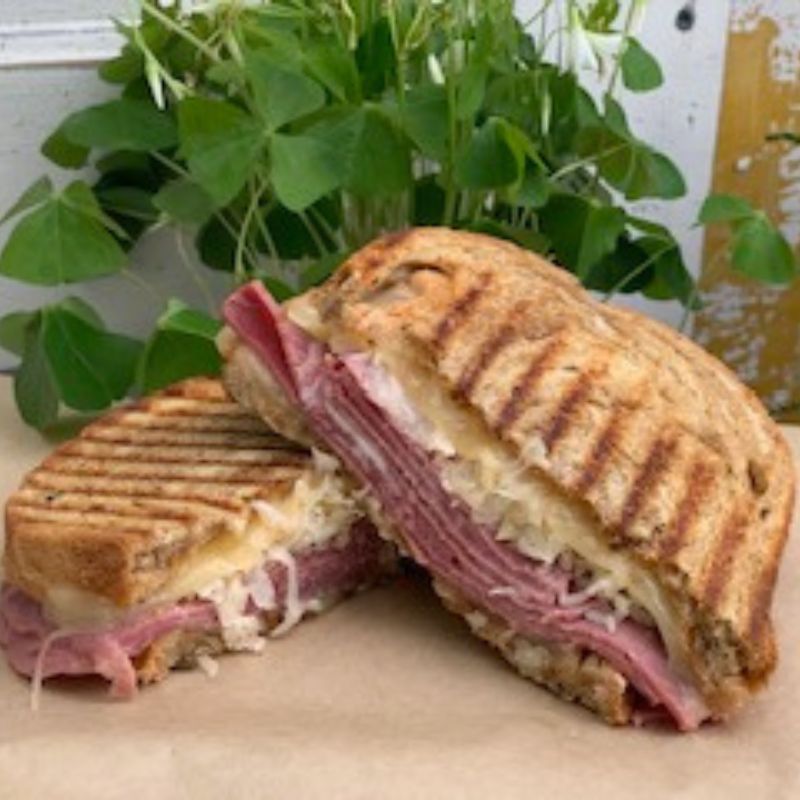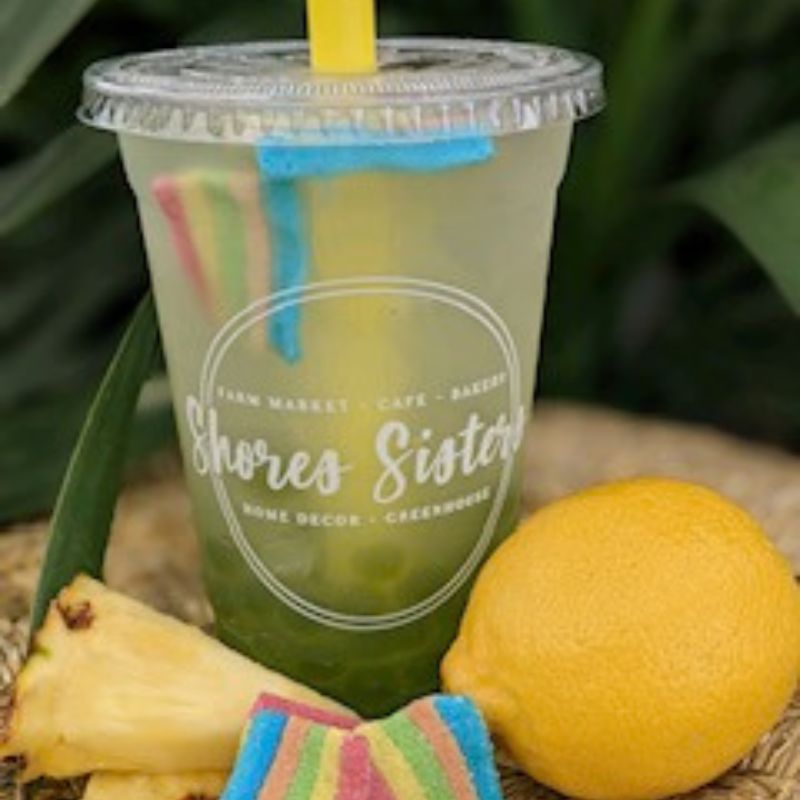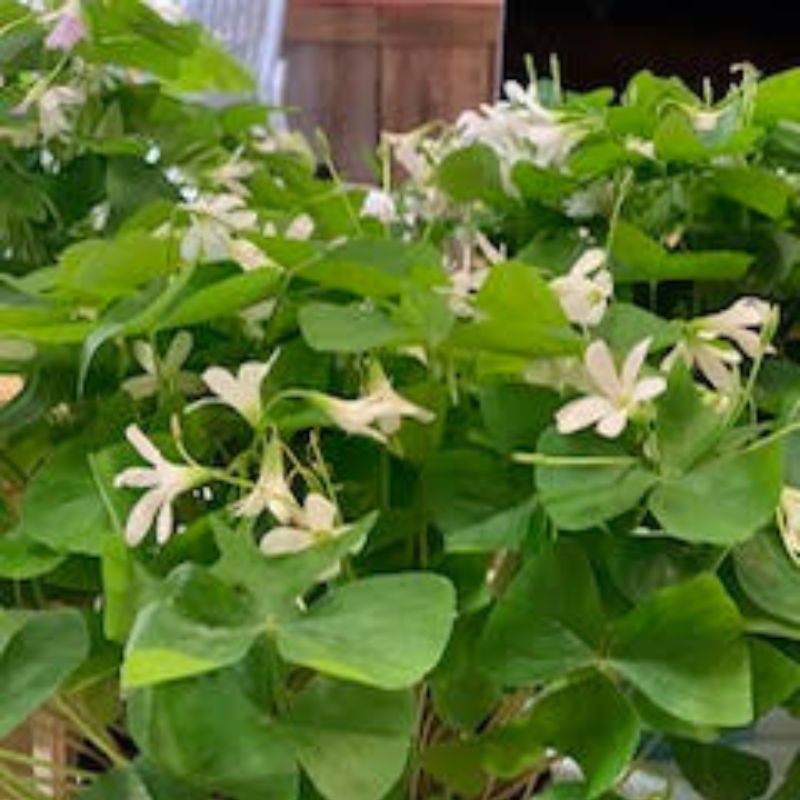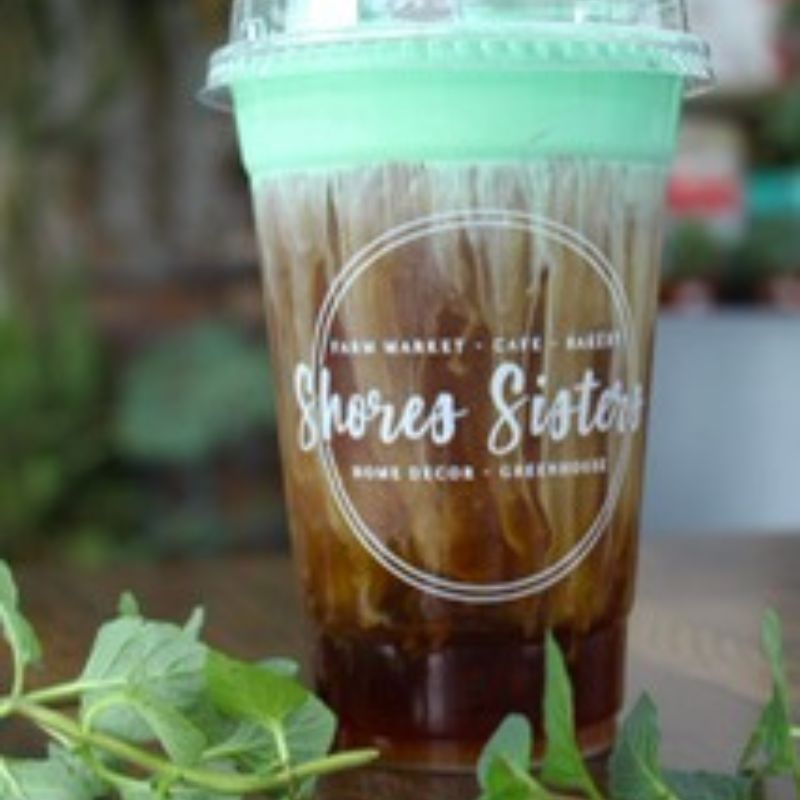 Panini of the Month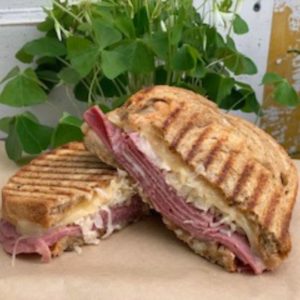 The Classic Reuben
Market
Specials
Watch Facebook for our weekly produce sales!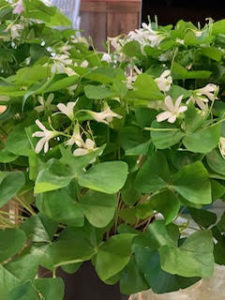 Shamrock plants and more
March Drink  Special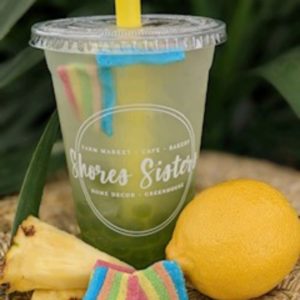 "Pot of Gold" Bubble Lemonade
Nutty Leprechaun Latte
Irish Cream Latte
Minty leprechaun
New Mint Coldfoam!
Other 
Specials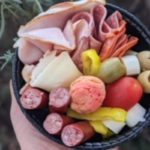 Protein charcuterie box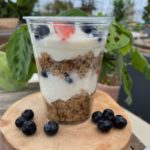 Fruit & yogurt parfaits
Daily soups!
Here we GROW again!
Stay up to date on our latest project!
As promised, here is our BIG ANNOUNCEMENT! (No it's not twins for those of you who have asked- lol!)

Many of our friends, family, and staff have known this for a long time, but we wanted to share with all of you the details of our next project! The video is about 4 minutes long, but gives answers to the many questions we hear on a daily basis!

Thanks all for coming along with us on this wild ride ... See MoreSee Less
Play
How exciting! Thankful God blessed us with your family business that gives so much back to the community ♥️
I'm so incredibly happy for you all, Renee Shores Wilson! Such a blessing for our community💗
I just love your store and all the parts of it! You certainly have a gem there. I am so excited for you-God has surely blessed you. Thankful for a Christian business who follows Christian values
We are so excited and happy for all of you!! What a fabulous journey you've had. Congratulations 🎉 and we look forward to watching your dreams project come to reality. You are Great neighbors! Love what's happening on The Golden Mile. #DestinationWysox
Love watching small businesses grow! Congratulations!
Your such an amazing family.. From the Howard's. We love you all💐 Congratulations and prayers🌟
Absolutely amazing!! We are so fortunate to have something like this so close with excellent employees who always go above and beyond! I am so excited for the community but mostly you, your family and employees. ❤️
So happy for you all,you all have done a Great job and very nice Friendly and helpful employees.I've enjoyed all you have done. Running a store is very hard,takes all your time but customers do appreciate what you have built. Takes dedication and ambition ,which you have showed. Hard work for sure. Good luck!
Good luck so excited for you and us, you customers. God bless you.
Thank you Lord for meeting us all through this Godly family, their hard work. and their testimony through their lives and actions! Your blessings ripple out to all of us.
Great news! I remember the days when you were a tent in a small lot. You have grown SO much! Congratulations! God bless you!
Congratulations!! So excited for you all. Looks a little like Magnolia Farms❤️
Wonderful! Thanxfor filling us in. We are excited along w/you. You have a lot going on w/a new baby plus new bldg.plus growing business. Congrats! God is good!
Congratulations! You were one of my favorite businesses when I lived around there. Best of luck to you all!
So proud of you. You have a beautiful family. Your mom and dad must be SO proud of you. Wishing you all the best. I love your place and will continue to support you.
Exciting Shores Family, Good Luck! Started shopping there when it was Shores Short Stop was Sad that closed but Happy you brought it back!
You never cease to amaze me. So proud of all that you have done and continue to do. Congratulations
So excited to see how God has blessed your business and family as the years have gone by. Will be praying for your new adventure!
This is great news!! Wishing you all continued success!! Congratulations
I'm so excited. You guys are such a great hard working family. Love you all
Very excited for you and you growing family and business! It has been an awesome journey to watch the growth. I will never come to the area without stopping in to see all the changes and the people and to shop! Love stocking up on the things I can't get hers in Texas. Love and prayers to you all.
How wonderful! It will be so exciting to watch the progress. The plans look beautiful.
Congratulations! How fun to watch and shop from tent to the next big thing. Your passion and energy is amazing! 🥰
Congratulations! God is good! Way to build an empire! This is awesome! I hope you continue to expand!
I'm so happy for you all! It would be a beautiful place to rent out the glass house for weddings and meetings as such! You are a wonder family! God bless you all! Renee take it easy !
Three years ago, we were setting up a different dining space, and these girls were so little! It was 2020, and we hadn't known at the time of building the greenhouse in January that all dining would soon be shut down for COVID. We turned the space into retail plant displays so customers could shop at a distance, yet still soak in the sunshine and some plant therapy that we all desperately needed that spring. Y'all remember the "cloud" of worry and unknown that hung over everyone?

We prayed. We strategized. We prayed some more- for our staff's health, for our growers who relied on our business, for our family, for our business. And man, did God answer! We're excited to open next week, and are still continuing to trust God to provide for our business, our staff, and our vendors. 💕

This greenhouse means more to me than most even know! I'll tell that story sometime, but just know, I'm just as sad to see the space change as you are! It's just not feasible to keep it going with the extreme temperature changes in our area… so, let's take this last week to soak it in! ... See MoreSee Less
Having grown up just a few houses up Laning Creek, i have enjoyed this business since it was Shores Short Stop, and have watched the growth and transformation over the years. From bins full of vegetables and chicken barbecues, to flowers, plants, and vegetables, to landscaping and home decor, to a thriving restaurant business and THE best Mac and cheese I have ever had…I am so happy for you and your success. You are amazing business people and I wish you continued blessings in the new building!
It for sure is bitter sweet for you all!! I am so blessed to see you give God the glory through all of this!!! So excited for the next chapter!!
This space has helped me numerous times when I have had a hard day. The sun, the plants, water, fresh air, Christian music, overall vibe has changed my worrisome negative mood to a relaxed positive one and I am thankful for it. I trust the Lord will provide this same type of peace in your new building ❤️ thank you for all you've done
This is my absolute favorite part of coming and eating there. So relaxing
We ate there last week for the last time but looking forward to seeing the new place.
Cannot wait to get there to see all that is new!
The green house was such a lovely place to eat and enjoy the winter sun.
Memories to treasure and reminders of the heart and soul that brought you to where you are today.❤️Congratulations for a job well done. Wishing you all continued success and blessings.🙏🏼 So adorable!💖
I really love this greenhouse!
Can't wait to visit next week!!!
We love the greenhouse and fish 🐠! Can't wait to see the new space ❤️
You took a leap of faith in the most troubled time America faced♥️
You, your family, and all those wonderful workers you have there have brought so much joy to my life! I truly love coming there. I feel so welcome and I am sure I'm not the only one thank you for your obedience to the Lord and walking out the vision he has given to you guys, I am so excited to see how your family is going to continue to carry-on what your family has started so long ago. God is so good!
Definitely bittersweet. Was such an amazing space and atmosphere!! 🥲
What do you plan to do with your existing space after you move? I too love this area of your place 💚
I said to a girl yesterday, i am so excited for the new building to be seen.But!!! In a big way I am sad to see the old ❤️❤️❤️ farmers market stop. I asked her ,hope the turtles n gold fish find their way to a corner in the new building. I I got ""my"" favorite ,a peach smothie ,n walked around the green house n watched the fish n turtles ❤️❤️❤️ n then!!! Bought 2 pokadot plants. Thankyou for the memories everyone has of your market On to our new adventures of the new store. Hope you find a cool addition to go into the old market, maybe. ❤️❤️❤️🐦🎶🌷🪻⚘️🐦🌞
God is good and He will help you along your path!
So excited for you and glad your timeline is coming true!
Are you still going to have your turtles in the new space?